A year full of milestones lies ahead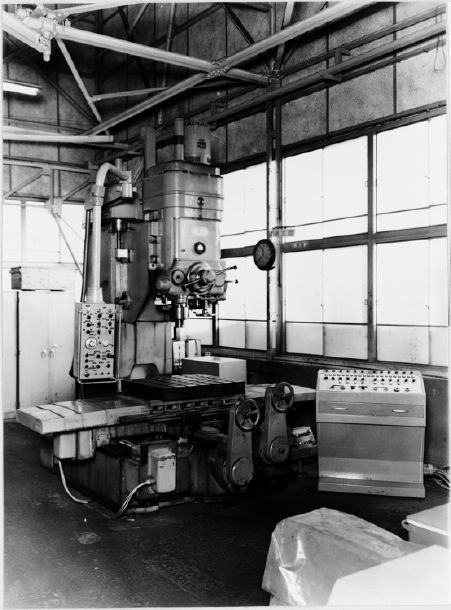 Okuma has reason to celebrate: The company marks its 125th birthday and has countless successes and memorable highlights to look back on. But looking ahead to the future is even more exciting. As one of the global leaders in manufacturing CNC tool machines, Okuma will continue to use its wealth of experience in the industry to exceed customer expectations. Therefore, even more sustainable and efficient solutions are at the top of the agenda.
Continuous further development while focusing on customer requirements has been Okuma's guidance since its foundation in 1898. Within a short period of just six years, Eiichi Okuma turned the company from a noodle machine manufacturer into a tool machine manufacturer. Throughout the company's history, Okuma has stuck to its guiding principle of "Open Possibilities" and to its innovative strength and groundbreaking technologies: Okuma introduced its internally developed OSP control in 1963 and combined it with drives, motors, and spindles to become a "single source" supplier. Starting by combining the mechanical tool machine with the technological control software component, it has succeeded in optimising processes and producing high-precision workpieces within defined time and budget limits.